Rachel Davant is a Partner at Davant Law. Born and raised in Providence, Rhode Island, Rachel's passion for law began at a young age. Graduating with honors from the University Of Rhode Island in 1998, Rachel earned a major in Communication Studies and a minor in Political Science. She went on to obtain her law degree with honors in 2002 from Nova Southeastern University.
Rachel's career in law started as a Law Clerk for the Chief Justice of the Fourth District Court of Appeal. Since then, she has focused primarily on health care law, representing health care providers across the state of Florida. Her experience extends to working with various institutional health care providers, including private and state hospitals, prisons, and forensic psychiatric facilities.
In addition to her practice, Rachel is also deeply involved in academia. She has been an Adjunct Professor of Law with Nova Southeastern University since 2011. Rachel teaches several law classes, specializing in health care law and fundamental legal courses such as Legal Research and Professional Communication.
Rachel's passion for law and advocacy stems from her early involvement in competitive debate. Excelling in debate competitions throughout middle and high school, she later continued her success on a debate scholarship in college. With unwavering conviction, Rachel knew from a young age that practicing law was her calling.
Rachel's journey into maritime law was driven by her love for history and the waterways. Maritime law presents a unique opportunity to explore a variety of legal issues from a historical perspective. From international law to contract law and personal injury, the diverse nature of maritime legal matters provides a captivating lens through which Rachel practices law.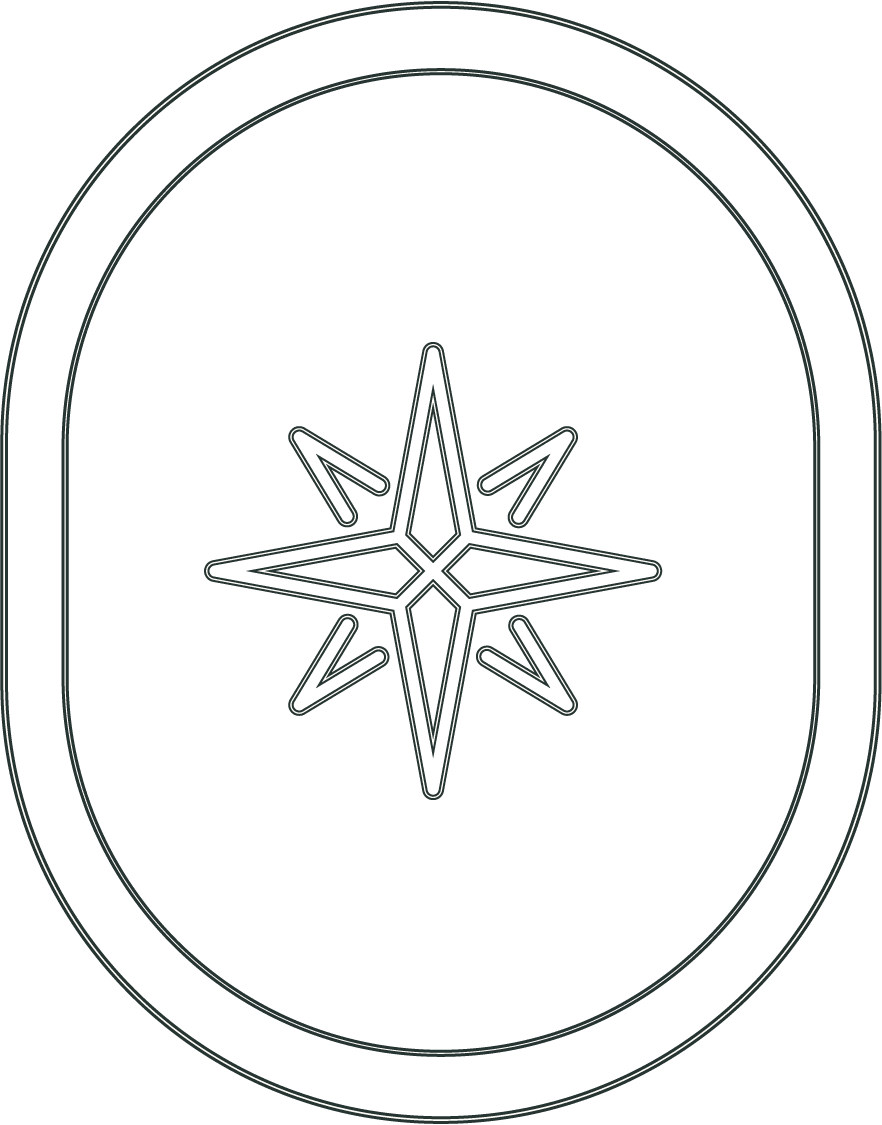 Outside of her professional pursuits, Rachel is dedicated to experiencing the world with her family. Growing up in a small state and not having the opportunity to travel widely, she took a year off before law school to embark on a cross-country trip. During this adventure, she visited most of the National Parks in the continental United States, gaining a deeper understanding of our country's history and expansion. As a parent, Rachel continues to prioritize travel, ensuring her children appreciate the diversity of the world they grow up in.
In addition to her academic and legal work, Rachel has delivered presentations on Florida Constitution Article X § 25 "Amendment 7" and the ongoing struggle between privacy protections and patients' right to know.
Overall, Rachel Davant is a highly accomplished attorney at Davant Law with a rich background in health care law and a passion for maritime law. Her dedication to her clients, commitment to academics, and love for exploring the world make her an exceptional advocate and professional.
Published Appellate Opinions
Gearhart-Soto v. Delsman, 976 So.2d 1150 (Fla. 4th DCA 2008)
Estate of Orlanis ex rel. Marks v. Oakwood Terrace Skilled Nursing, 971 So.2d 811
(Fla.3d DCA 2007)
Alternative Dispute Resolution in Cyberspace: There is More On the Line, Than Just Getting "Online," 7 ILSA J. Int'l & Comp. L. 133, 147-48 (2000)
Recognized publishing contributions also made to: Alan Meisel & Kathy Cerminara, The Right to Die (2d ed., Aspen Publishers 2002).
Florida Constitution Article X § 25 "Amendment 7"; The Ongoing Struggle
Between Privacy Protections and Patients Right to Know – June 2012